Installations and site responsive performances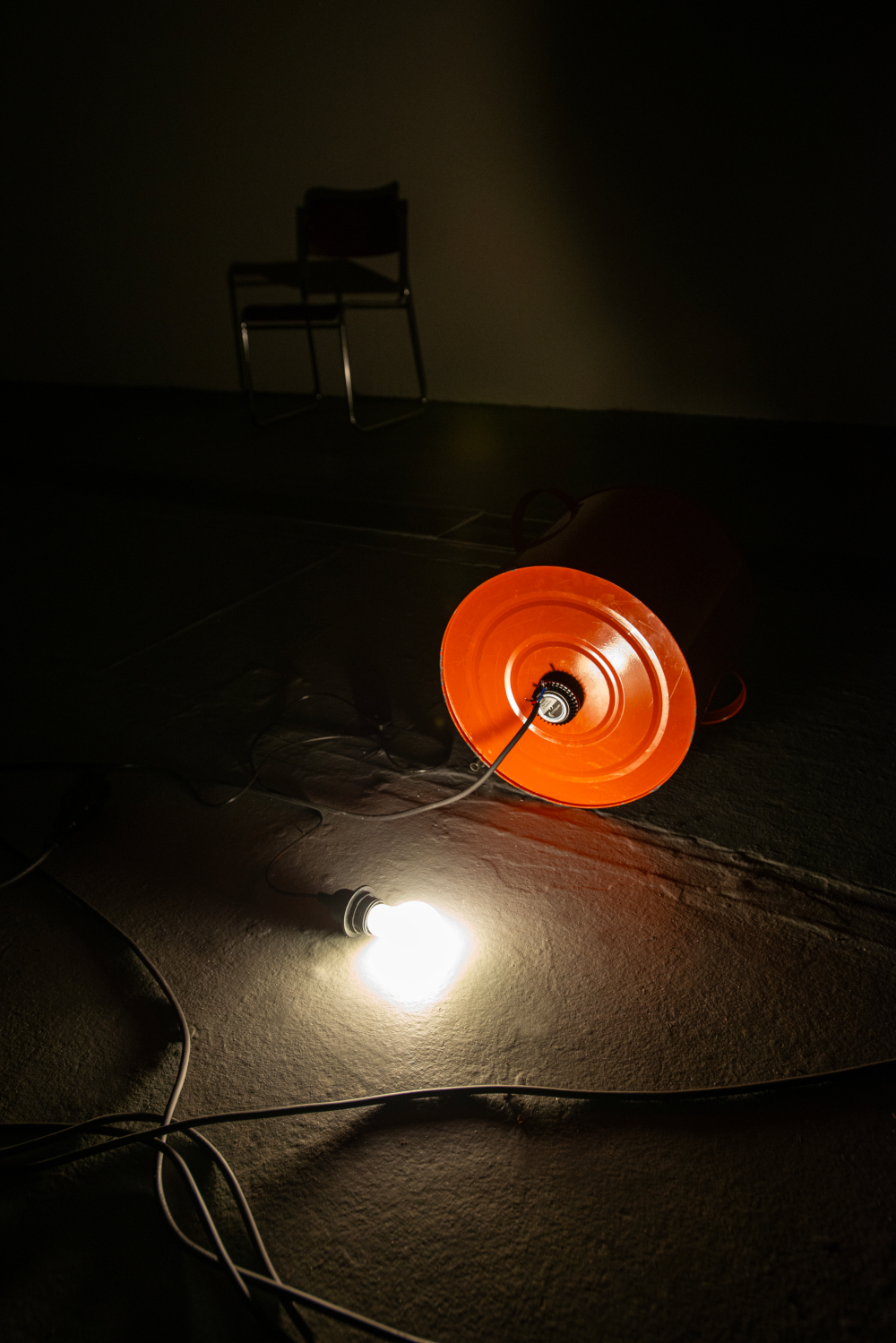 Rooms within Rooms multi-channel audio, speakers, objects, light, room.
Site-8 Gallery, RMIT university.
Melbourne photos: Michael Quinlan
I Am Outside
multi-channel audio, speakers, objects, light, room.
Melbourne's Living Museum of the West. Melbourne.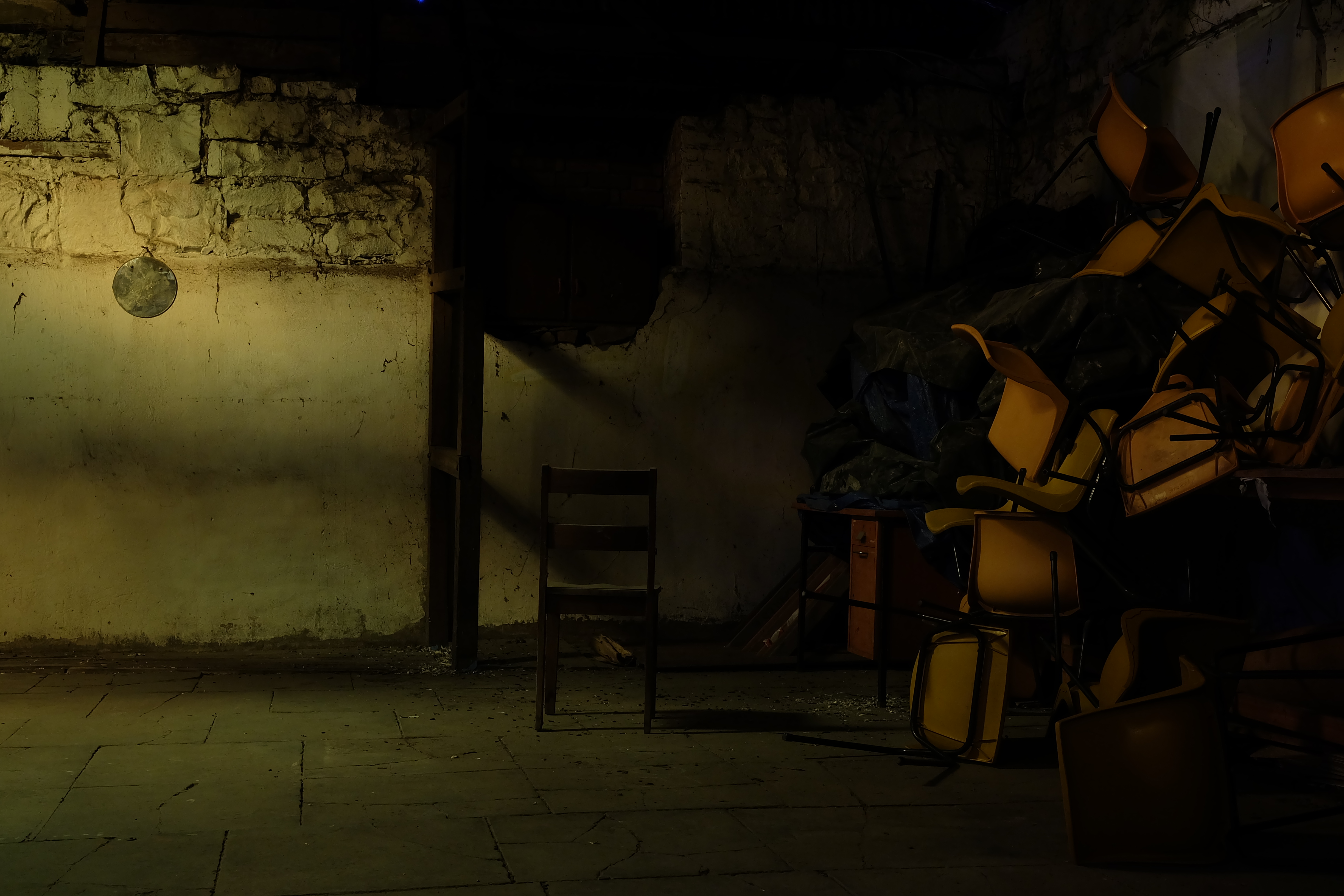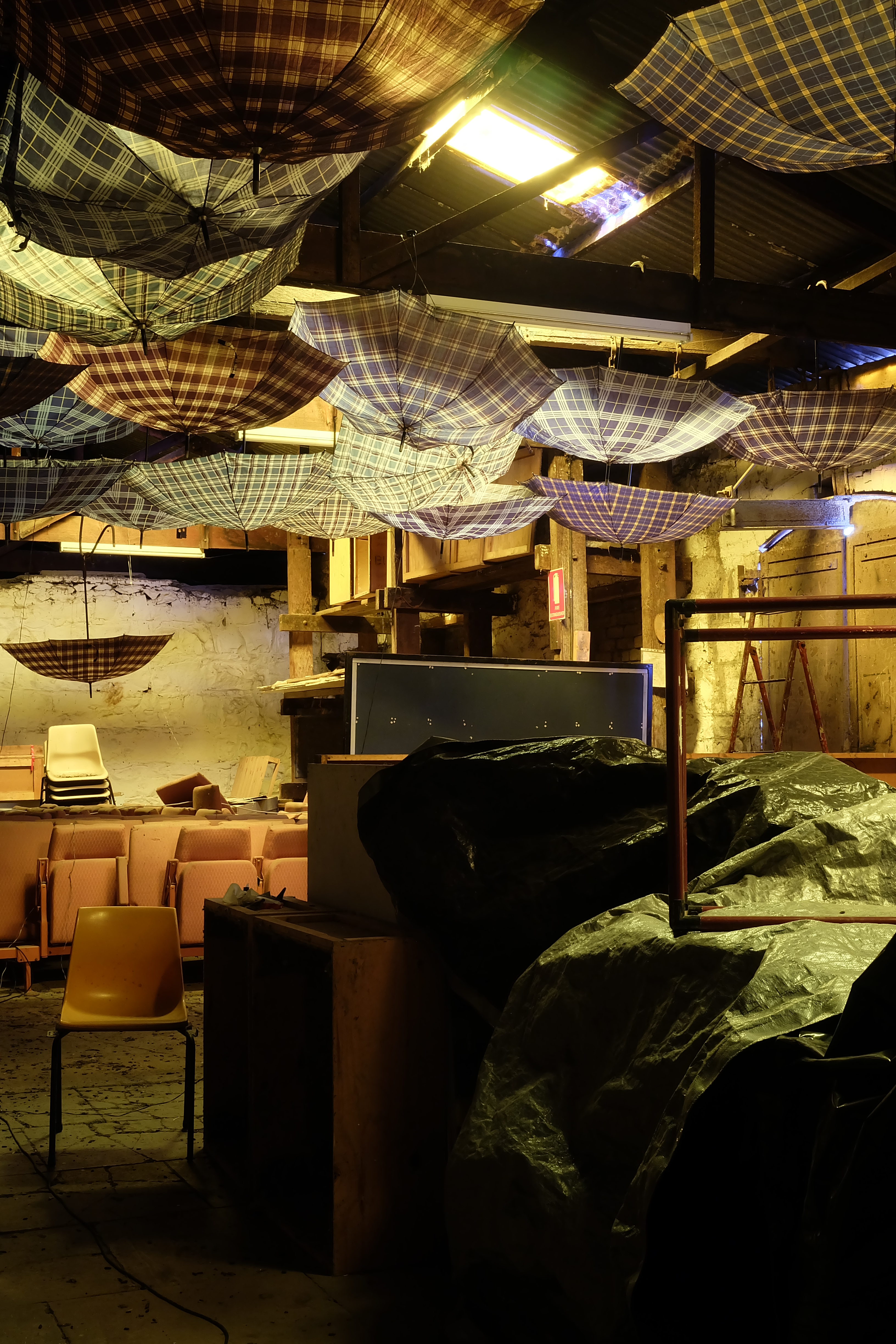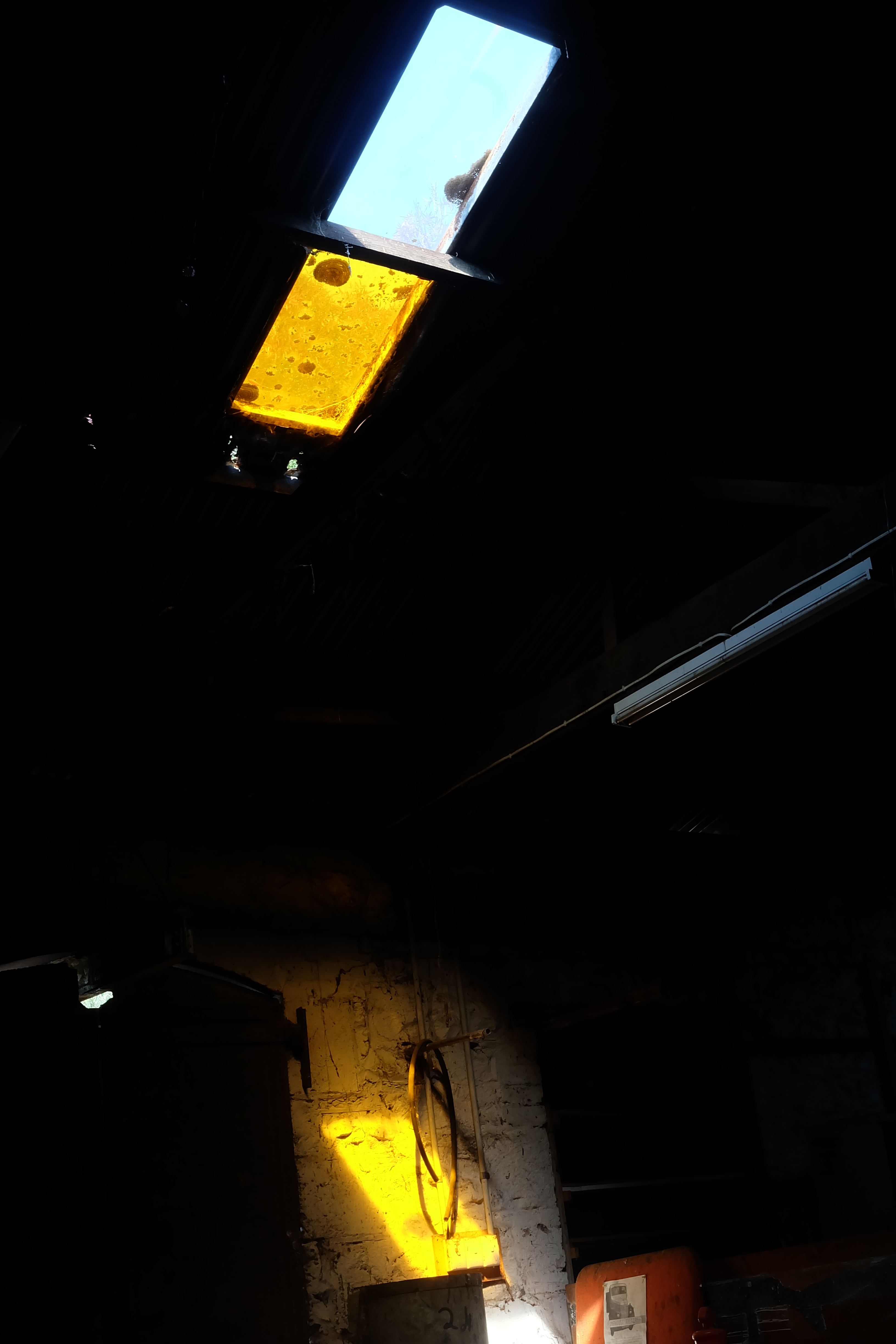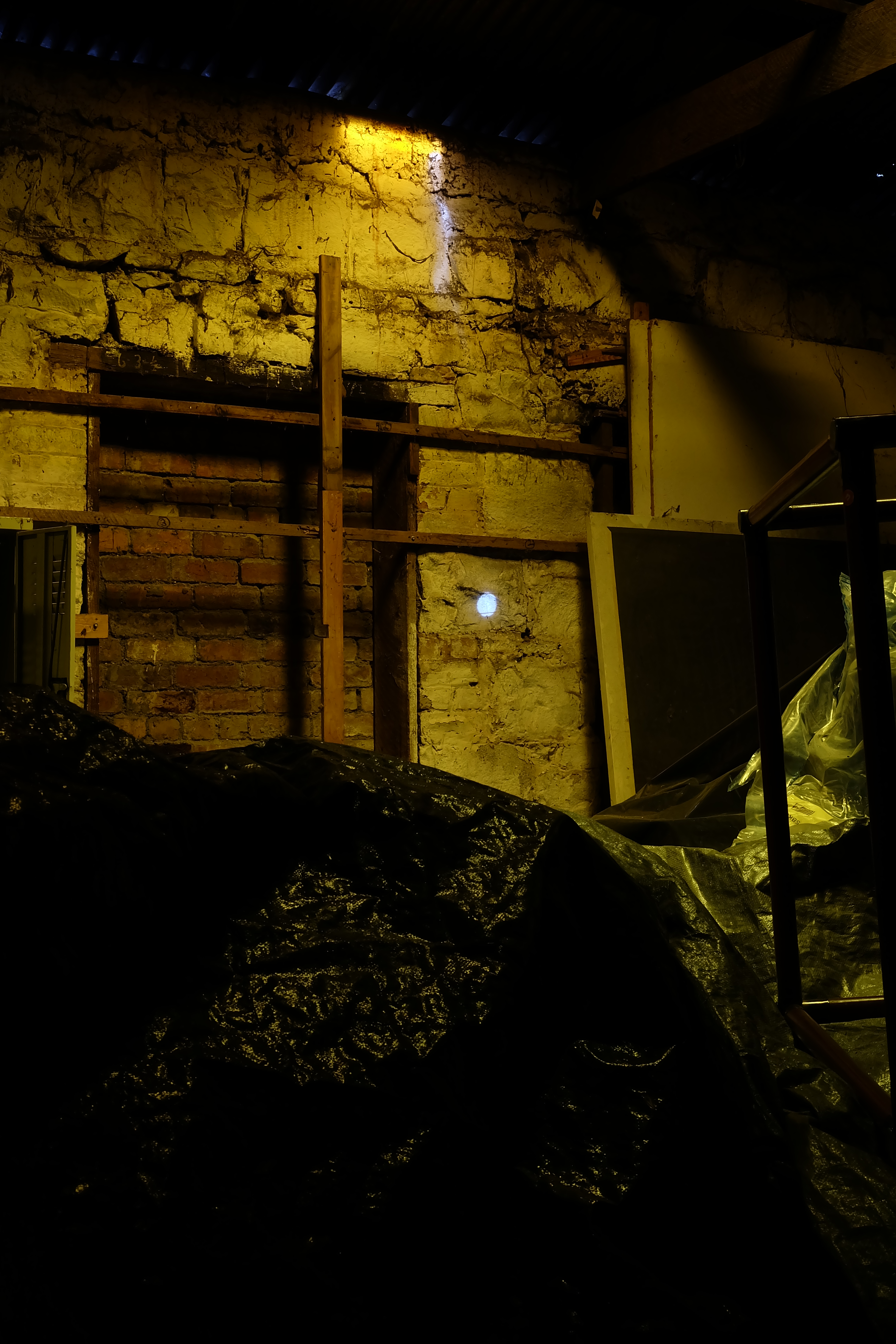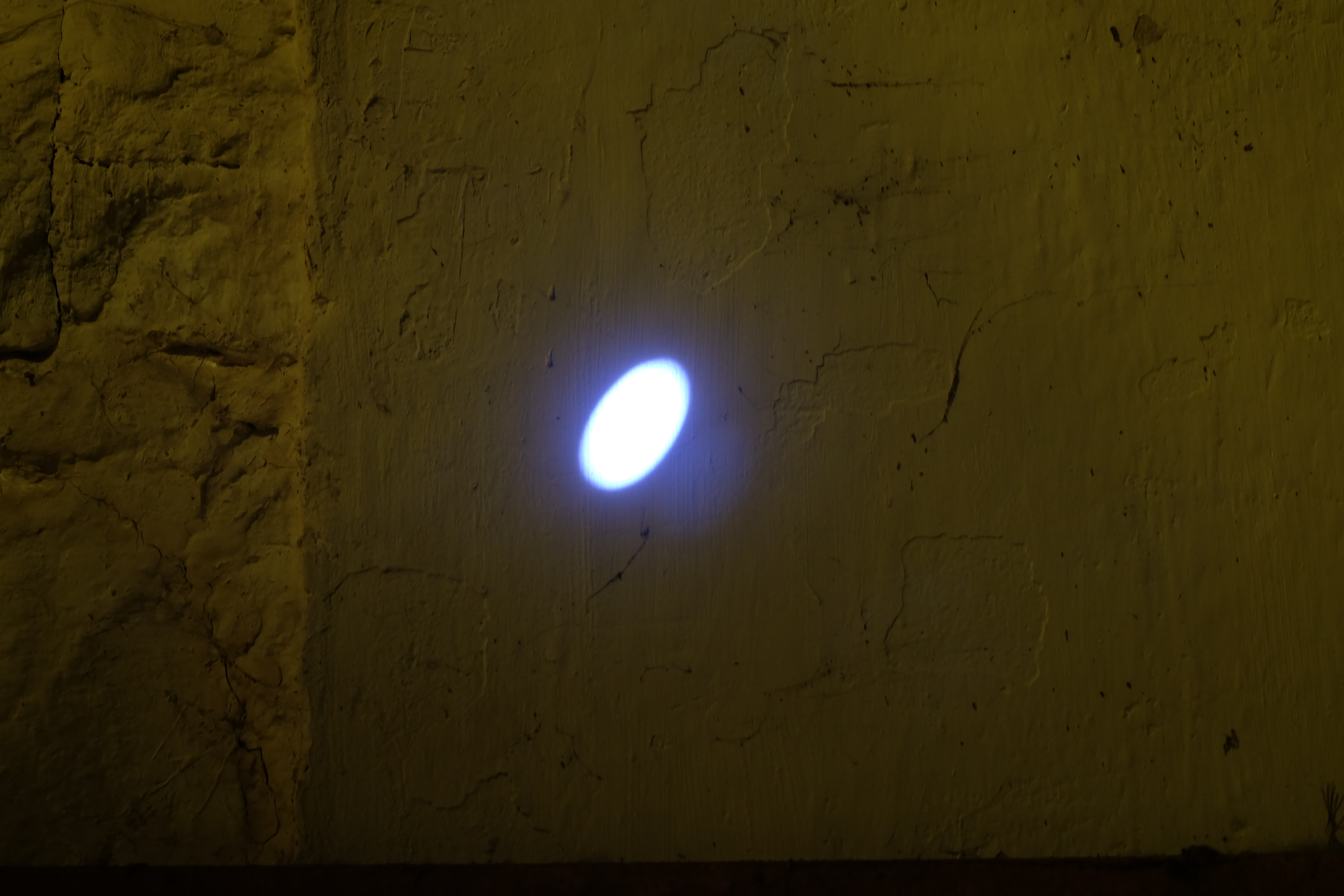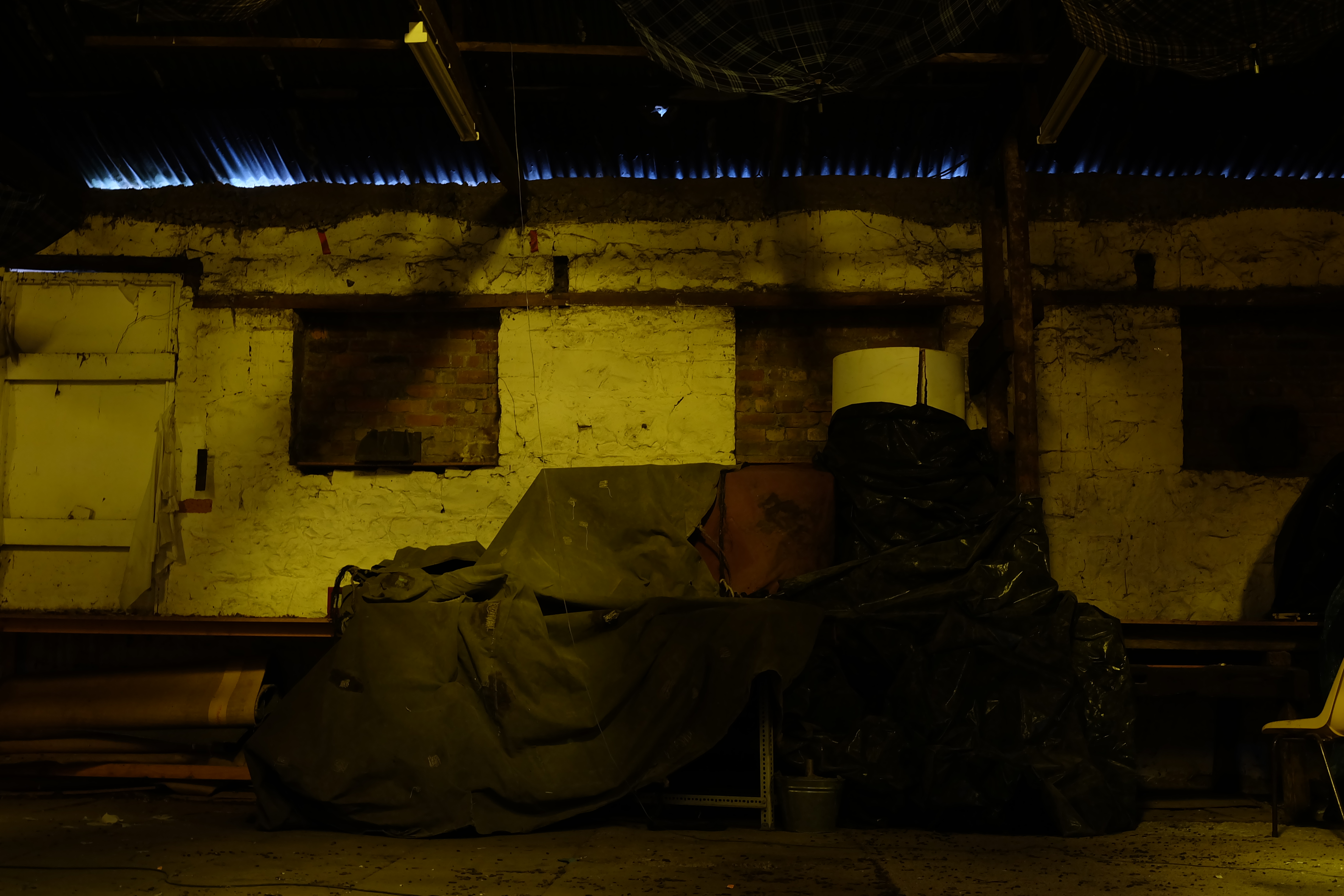 Untitled (I Am Inside)
private viewing
speakers, light, things, room.
Meat Market Stables. Melbourne.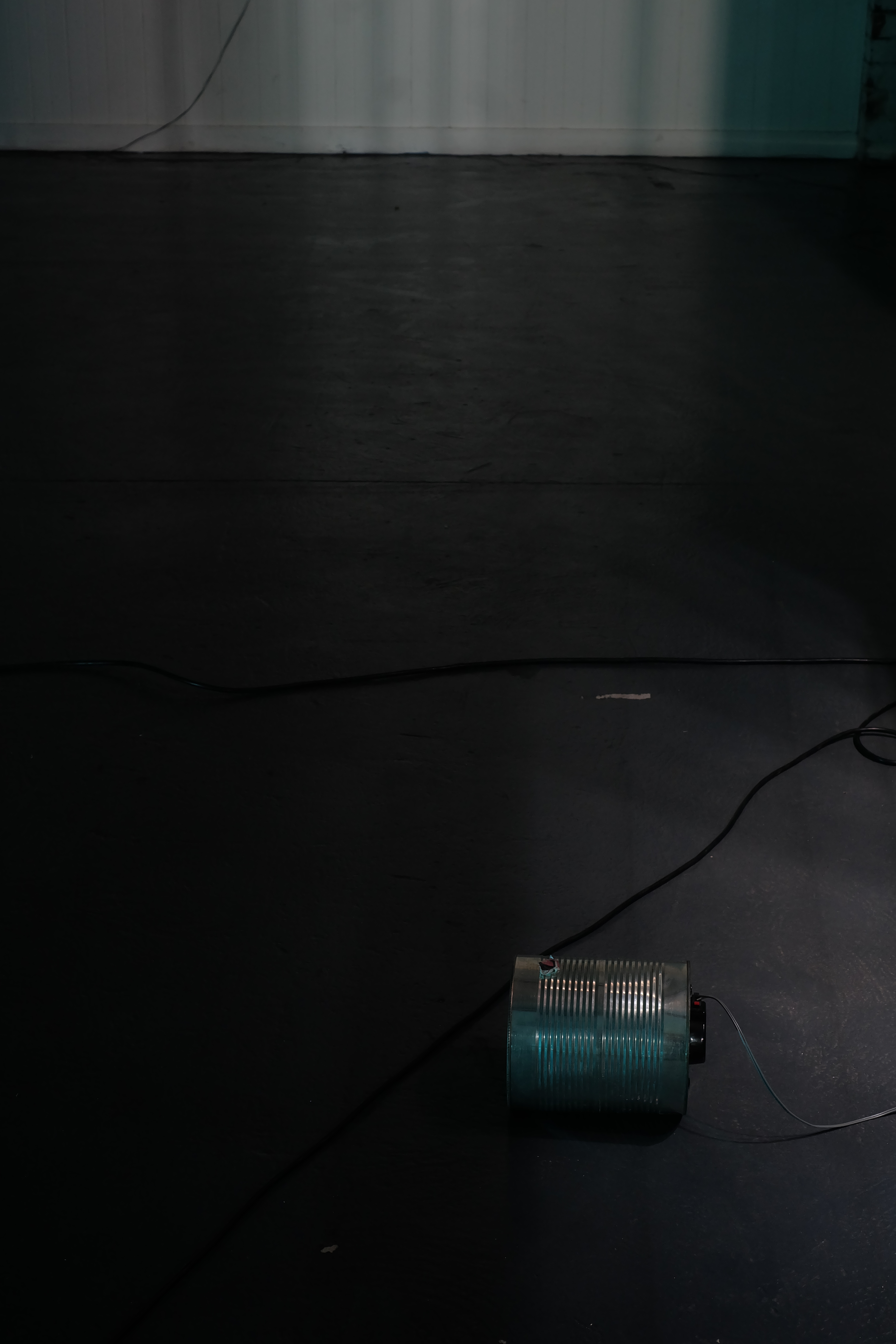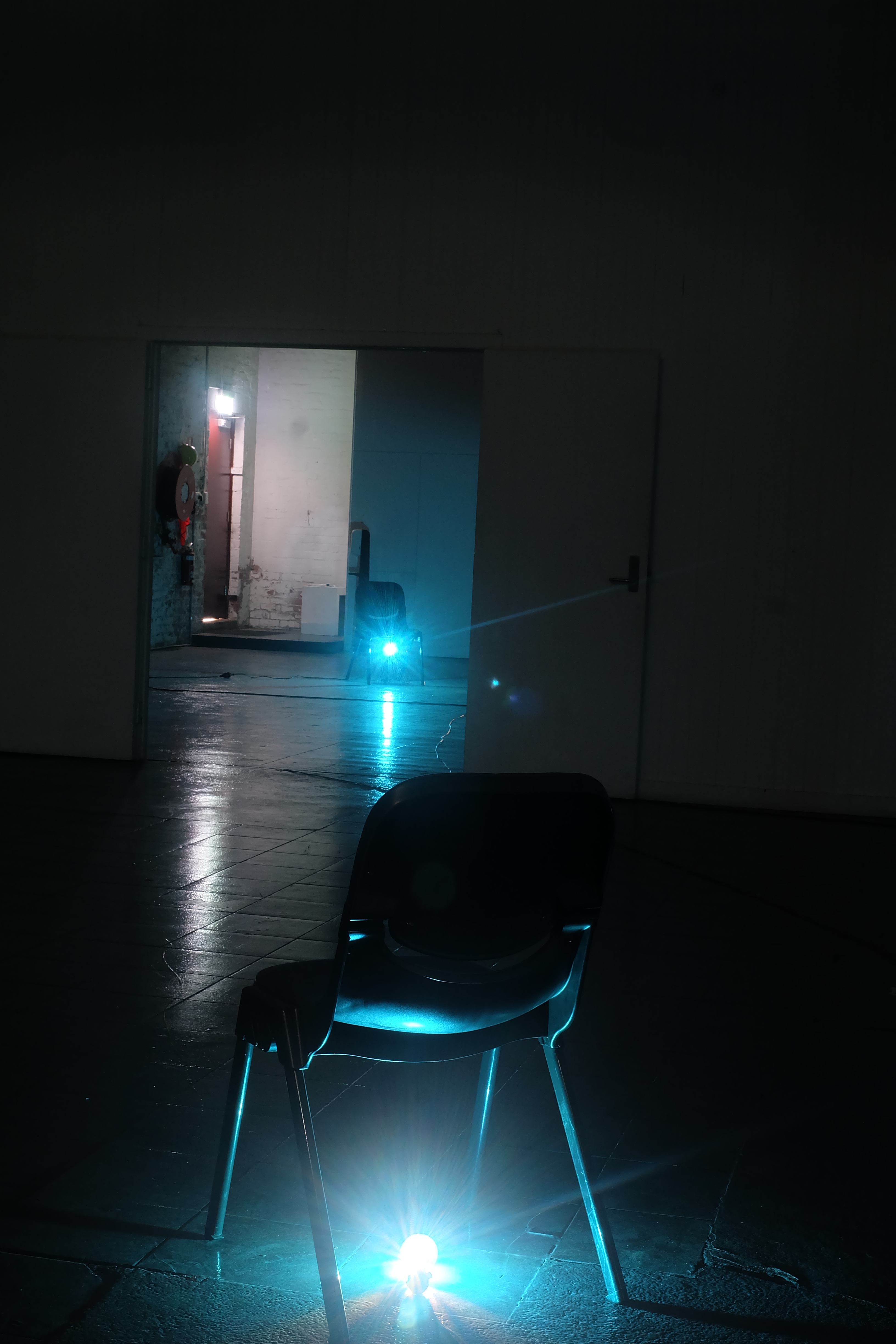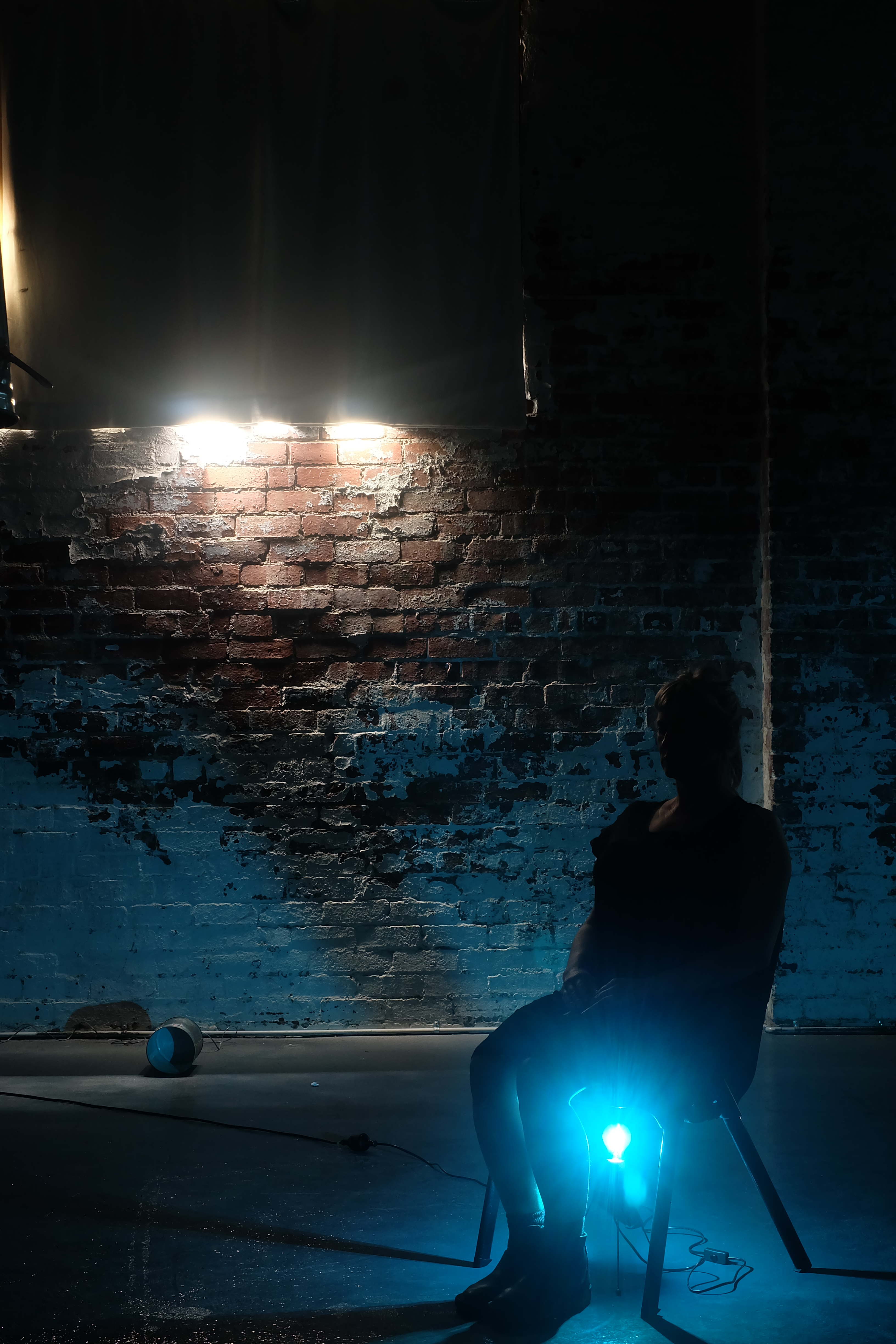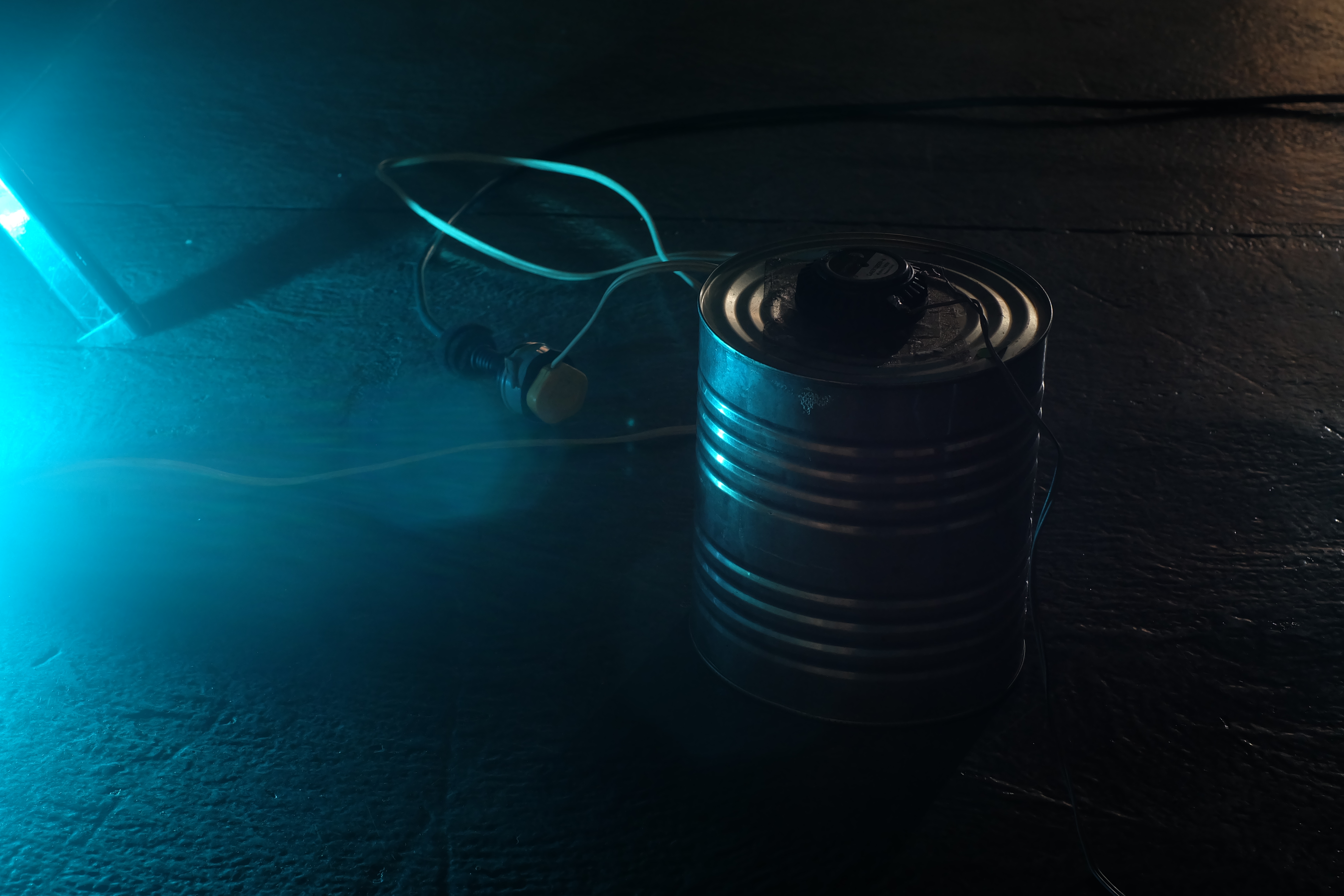 2019
Homework
sound, light, house
Melbourne
Audio arranged for The Radia Network
here
2018
Container
site-responsive performance
private location - Melbourne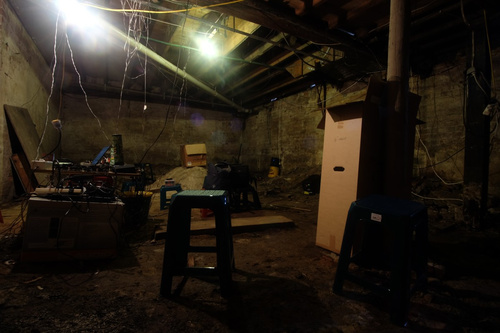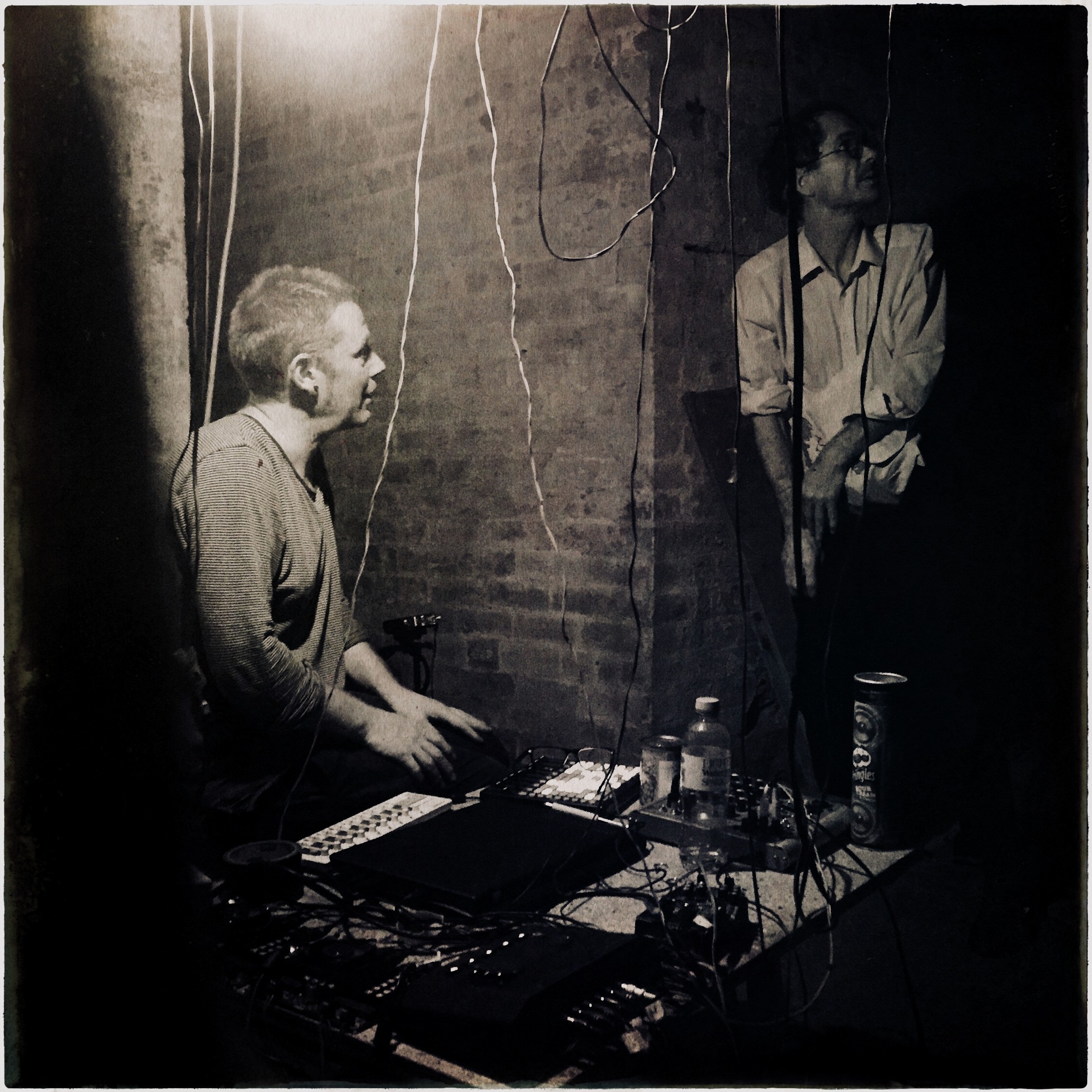 2017
Housekeeping
speakers, things, room
Blindside, Melbourne.
Housekeeping CD
here
2015
careful arrangements of sonic rubbish
speakers, things.
Reheat Festival, Kleylehof, Austria.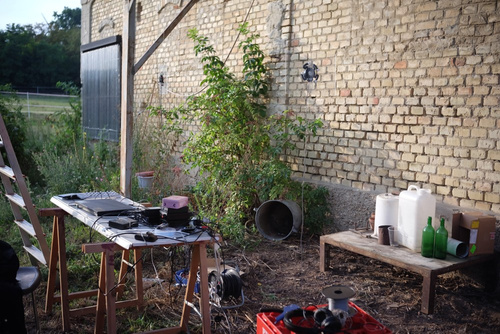 Egress
speakers, things, stairwell
TCB, Melbourne
short video documentation
here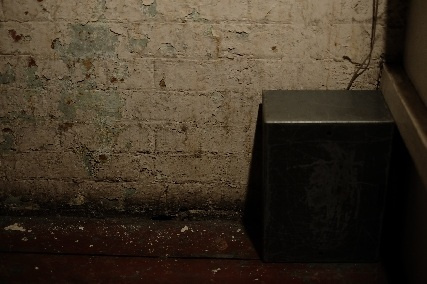 2013
Bogong Electric
site-responsive performanc.
Bogong Center of Sound Culture. Victoria
Audio arranged for Tsonami Festival radio
here
2012
Waking of the Insects
West Space, Melbourne.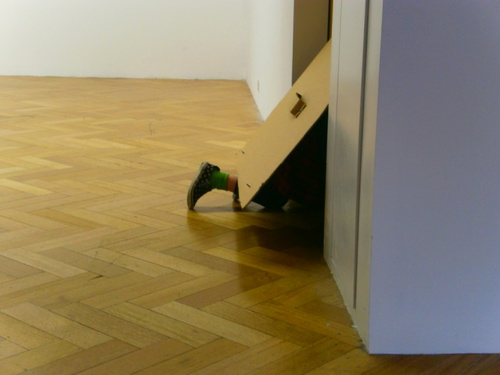 Active Crossover: Castlemaine
with Simon Wetham, Lizzie Pogson, Jacques Soddell.
ICU, Castlemaine.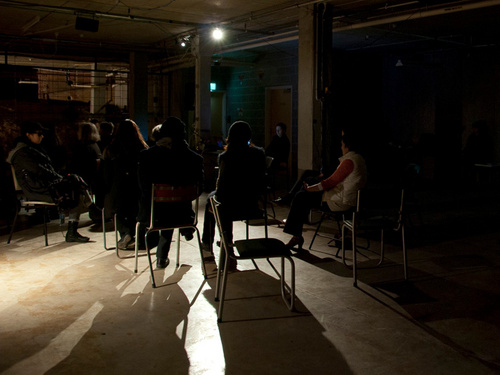 2011
A transcendental fissure
in the immanent fabric of things
Melbourne CBD

Magnetic Traces
Les Instants Chavirés, Paris
2010
Everyday Internalised Rubbish
collaboration with Camilla Hannan Sub12, Substation, Newport

One day the rain will come
collaboration with Camilla Hannan
West Wing, Melb Central
2009
Magnetic Traces RMIT project space and West Space, Melbourne.

Artefact
collaboration with Camilla Hannan
and Thembi Soddell
Totally Huge New Music Festival, Perth
2006
Groundfault:
archive of a decayed future
Seventh Gallery, Fitzroy

Map≠Territory:
archive of a decayed futureVictoria Park Gallery, Abbotsford
2005
HEX
Ethel Osbourne Hall, RMIT, Melb
2004
This Sudden East Listening,
Liquid Architecture RMIT First Site, Melb
2002
The Silence
Collaboration with Emily Jones
PB Gallery, Swinburne Institute of TAFE, Prahran